Exciting slot competitions with Oshi. Get more points and win!
Drops & Wins
30,000,000 €/$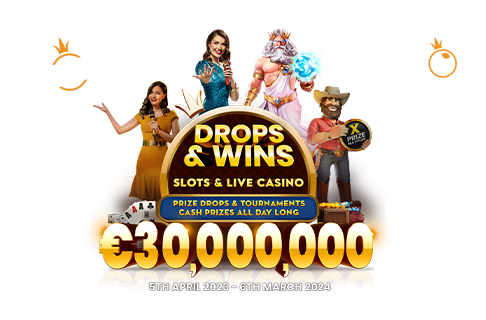 Drops & Wins is set to become even more exciting, with an impressive prize pool of 30,000,000 EUR this year and more opportunities for players to win big in our ever-growing selection of Slots and Live Casino games.
Mystery Drop
1,250,000 €/$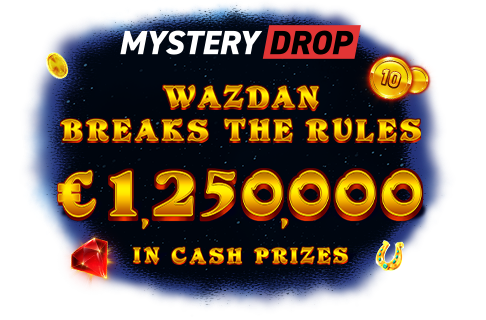 The stars are whispering: "Yes!" at OSHI! Make your step to absolute success as the Mystery Drop by Wazdan tournament takes place from May 15, 2023, to August 15, 2023! Get ready to scream: the total prize pool of 1,250,000 EUR is here to make our players happy! Simply play Wazdan hot slots to reveal your potential. There is no additional cost to participate! Join now to be among the winners, and good luck!
Book of Billionaire
500,000 €/$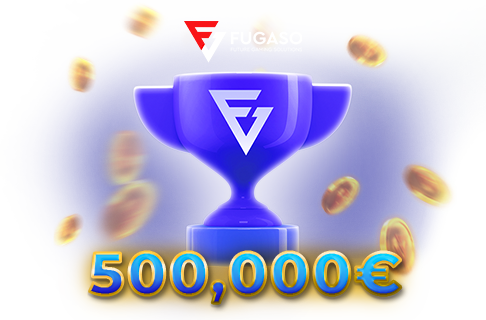 Brace yourself! A legendary battle for the 500,000 EUR prize pool begins at OSHI! The Book of Billionaire Tournament takes place from May 4 to 31! Dive into the world of crazy wins! All you have to do is to play the participating games and collect points to be a real champion. The pedestal is waiting, so join and enjoy an extravaganza of winnings. Good luck!
The Golden Era
150,000 €/$
Welcome to the Golden Era! Oshi offers a unique chance to succeed, and it's now or never! The Golden Era Tournament, with a total prize pool of 150,000 EUR, is here from April 27th to July 4th ! 11 stages, each with its own generous prize pool, await the players! The minimal bet to take part is only 0.2 EUR! The games have never been more fun! Dare to dream and win with Oshi! Have a blast!
Mayan Gems
100,000 €/$
Hundreds of winners, ten thrilling rounds, and a €1,000,000 prize pool in total! Doesn't it sound sweet? Join the tournament, play the best games and make each round a success by winning the biggest piece!
Hold The Spin
15,000 €/$
Hold the Spin! It's party time at OSHI! Magical Hold the Spin Tournament takes place from May 22 to May 28! Get excited for some hot winnings! The total prize pool of the campaign is 15,000 EUR! Join now for the highest chance to get a bigger slice of the pie! We wish you a lucky game!
The Luckiest Month Tournament
10,000 €/$
Brace yourself for a whirlwind of thrilling games and astonishing prizes! This month will turn your life upside down by giving you tons of opportunities and ways to win! No one will escape the lucky fate!
Lucky Month Tournament
5,000 €/$
Make your fortune with OSHI! From now luck is your greatest ally, and victory awaits! Don't hold yourself back and push your luck to the limit by trying things you've always dreamed about!
Weekly Bgaming Tournament
2,000 FS
Enter the exciting world of weekly tournaments at Oshi in partnership with BGaming. Join the competition to win a share of 2,000 free spins by participating thrilling colourful games and climbing up the leaderboard. Get ready to showcase your skills and compete against other players! Good luck!